Pro Plumbing Friendswood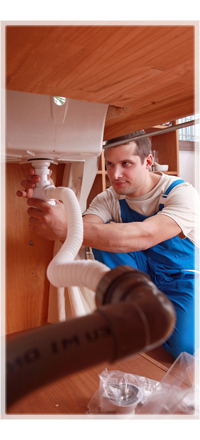 Having a reliable plumber is one of the best things a homeowner can have. It's necessary for you as a homeowner to keep your house in working order. That includes having a local plumbing who will help you with your plumbing maintenance. Plumbing Friendswood TX is the best local plumber that can help you with your water heater installation, septic tank installation, and much more. Our technicians have over 50 years of combined plumbing experience and we are legally bonded and licensed in the state of Texas. Your plumbing system should only be in the hands of a plumbing professional. Your plumbing system is such an important piece in the overall working of your home that one problem can cause a host of other problems. Plumbing Friendswood can help you clear up your plumbing and get it working correctly for you.
A Local Plumber You Can Trust
Are you tired of dealing with shady plumbers that do not know how to take care of your plumbing system? Are you done with calling plumber after local plumber and coming up empty with no real results? Plumbing Friendswood TX is the best local plumber that will take care of all of your plumbing needs. Do you have a lot of concerns with future plumbing issues? Plumbing Friendswood TX can do a consultation in your home and see if you have any plumbing issues that may arise soon. We are all about helping our customers have the best plumbing system they can have. It's what we do.
Plumbing Maintenance Made Easy
You want a plumber who can come and fix your clogged drain pipe and do your water heater installation and trust that they know what they are doing. As plumbing Friendswood TX as your plumber, you will have an experienced plumber that can fix anything from toilet and leak repair all the way to septic tank cleaning. We do the hard work and we do it right the first time. Plumbing Friendswood TX gives each customer that individual service that is custom to you and your needs. We don't just view you as a number you are a person that we care about. That is why we are able to give you the best service around. Plumbing Friendswood TX is the right plumber for you.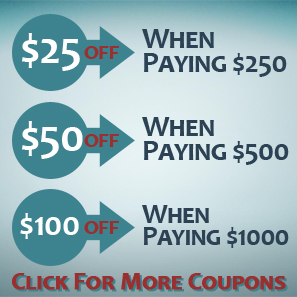 Our Services:
Commercial, Residential Plumbing
Professional Plumbers
Water Heater Service
Tankless Water Heater Installation
Water Line Leak Detection
Leaking Pipe Repair
Emergency Drain Unblocking
Drain Pipe Repair
Septic Tank Maintenance
Sewer Cleaning Service
Toilet Installation
Fix Toilet Tank Leaking
Cleaning Garbage Disposal
Waste Disposal Unit Repair
Plumbing 24 Hour Mobile Service Near Me:
77546, 77549, Parkview Dr, High Ridge Cir, Aspen Arbor Ct, Spring Creek Dr, Janet Ln, Leslie Ln, Pine Ridge Ct, Balmoral Ct, Falling Leaf Dr, Crawford Dr, 10 Sleep Ln, Martina Dr, Stillwater Dr, Avondale Ln, La Salle, Surrey Ln, St Cloud Dr, Carey Ln, Sable Dr, Lottie Ln, Carolina Ct, Cottonwood Dr, E Winding Way Dr, Tower Ridge, Ax Dr, Mandale Rd, Cambridge View Dr, Trail Bend Ct, Cedarwood Dr, Harvest Hill Dr, Mustang Glen Ln, Doral Ct, Harvest Cove, Wildwood Dr, Falcon Lake Cir, Camellia Ct, Forest Bend Ave, Running Tide, N Shadowbend Ave, Canyon Springs Ln, Norwood Glen Ln, Royal Ct, Buckingham Dr, San Joaquin Pkwy, S Shadowbend Dr, Woodvine Dr, Century Dr, Square Rigger Ln, Bulen Ave, Sunnyview Ave, David Glen Dr, Autumn Wood Ln, Brown Ln, Merriewood Dr, Webelos Ct, Brookside Dr, Garden Lakes Dr, Sandringham Dr